The world is changing quickly. 
Protect Your Financial Independence.
You work hard to grow your wealth. Our proactive investment managers and advisors are dedicated to help you maintain your lifestyle and build a legacy.
Upcoming Webinar — May 9, 2023 @ 7PM MST
How We Build Portfolios That Help You Sleep Soundly
At the 2023 MoneyTalks World Outlook Financial Conference we presented our firm's philosophies, forward thinking investment strategies used by our portfolio managers, taking advantage of commodities, dividend grower stocks, alternative investments and much more.

Expert on the Money Talks Podcast
Meet our founder Andrew H. Ruhland, a well-respected industry veteran and regular guest on the Money Talks podcast. Andrew's insights on investing, markets, the economy and personal finance, coupled with nearly three decades of experience, make him a trusted resource in the financial business.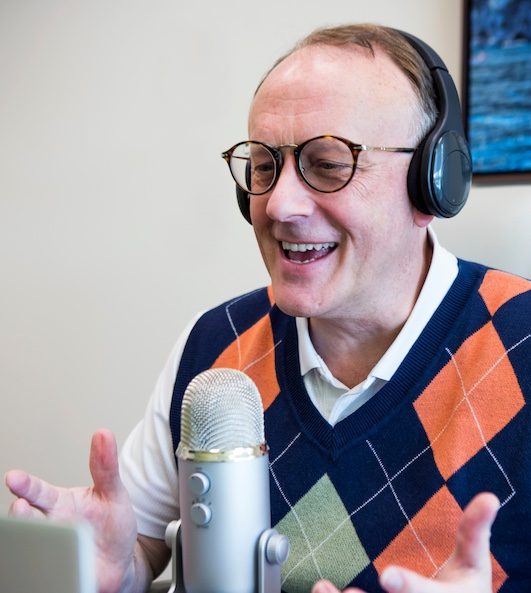 The Integrated
Wealth Planning Process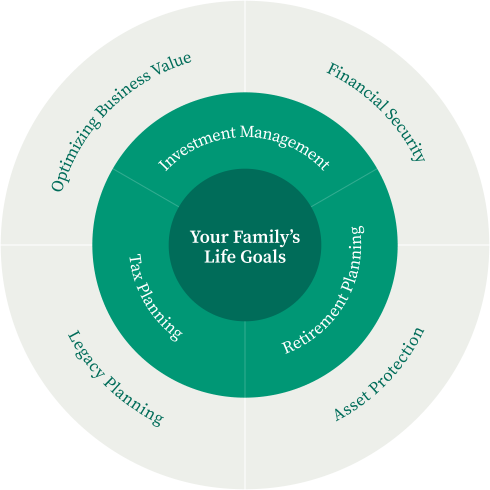 The Integrated
Wealth Planning Process
Your wealth plan is about more than your portfolio; it's about the Life Goals that flow from your Values, Beliefs and Priorities. Our process revolves around what is most important to you and your family.
Featured Videos & Webinars
Geopolitical realignment, stagflation, censorship & Central Bank Digital Currencies are concerning but distracting. History shows markets turn upward suddenly. If you've bailed from the markets you'll miss out. Learn about investment strategies to protect capital in the short term and take advantage of the recovery.
Learn about strategies to design and manage the stocks in your portfolio that generate solid rates of return while minimizing portfolio volatility.
Learn what alternative investments are and how private credit and private real estate investments can complement stocks and bonds in portfolios.
We're proud to be acknowledged by AdvisoryHQ as a top-rated wealth management firm.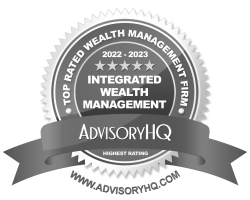 Are you prepared to
grow your portfolio?
Invest about 10 minutes and receive a custom report with a Readiness Score and ideas to improve how your portfolio is managed.
Start your assessment now: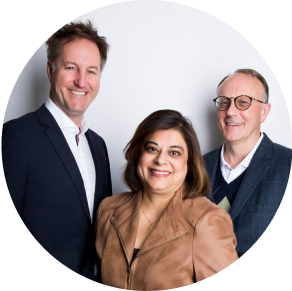 Book an intro call with us.
We're friendly and won't pressure you into anything.  We'll help you assess if we're a fit, and answer any of your burning questions.